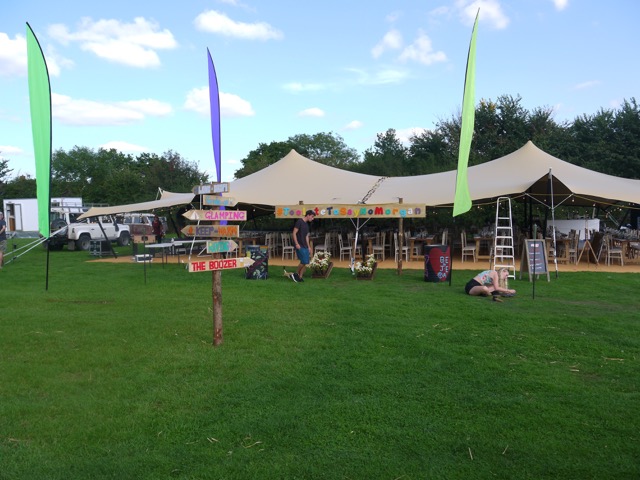 Stretch Tents
Stretch tents are an amazing and versatile product that can be installed pretty much anywhere cover is needed.
We have lots of different shapes and sizes and they can be used on sloping ground or uneven surfaces and most obstacles can be overcome. Making them much more adaptable than marquees.
We work in partnership with one of the worlds leading manufacturers and have access to 1000's of square metres of stock.
Stretch tents are incredibly eye catching and are suitable for everything from the most sophisticated of events to laid back, fun parties.
Their flexible, innovative nature makes them perfect for weddings, corporate events, sporting occasions, private parties, festivals, live events, birthdays – in face anything you can think of!
Their contemporary, flowing, freeform shapes and lines compliment our tipis perfectly and are available in very similar colours.