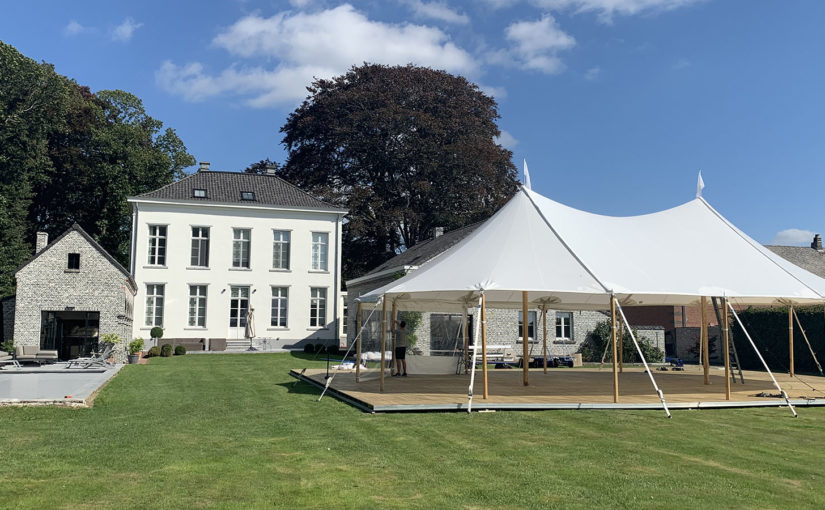 Sailcloth Tents
We are now taking bookings for 2021 onwards for our new range of Sailcloth Tents.
Also known as Sperry or Sheer Top Tents we have imported ours from what we believe the top manufacturer in America
Beautiful, sculptured lines make these graceful tents perfect for any event. For those desiring a natural, light and intimate aesthetic look no further than these majestic structures. The translucent fabric allows daytime light to flood in and radiates luminous beauty by night.
Available in a range of sizes please contact us for more details.